Wow! It was something I was dreaming of since my second pregnancy and especially since I produced my two country rock albums on my own… A road trip in the USA!
During my second bedridden pregnancy 6 years ago, my memories from the USA and particularly from Arizona, Nevada and Utah, totally haunted my days! God knows if you have to kill time when you lie in a bed for about 6 months at home. It was therefore during my second pregnancy that I began to prepare this imaginary road trip which had little chance of materializing. Already because that kindof trip is very expensive for a French part-time therapist, but also because I suspected that with two children including a baby it would be very complicated for us four to travel on the roads of these very hot areas on, which doctors are almost non-existent!
A year ago I experienced a delayed and very complicated grief. I lost a friend that I loved very much and I refused this grief, I pushed it away from me for years. But the phases that are meant to complete the mourning, from shock to acceptance and reconstruction, came to me in waves. Last year, I cried a lot until I finally accepted the departure of this loved one, this childhood friend I was close to. I later felt the need to do this road trip to the places of my youth in the USA (I went there a lot with my parents and I also spent several months there when I was 20). My husband is adorable. He offered to keep the children for 2 weeks (he still brought my parents to help him haha!) To me that project was like turning a page and writing a new one… in Page Arizona! I live in Vichy, France, a trendy spa town, so imagine how much Arizona is exotic to me!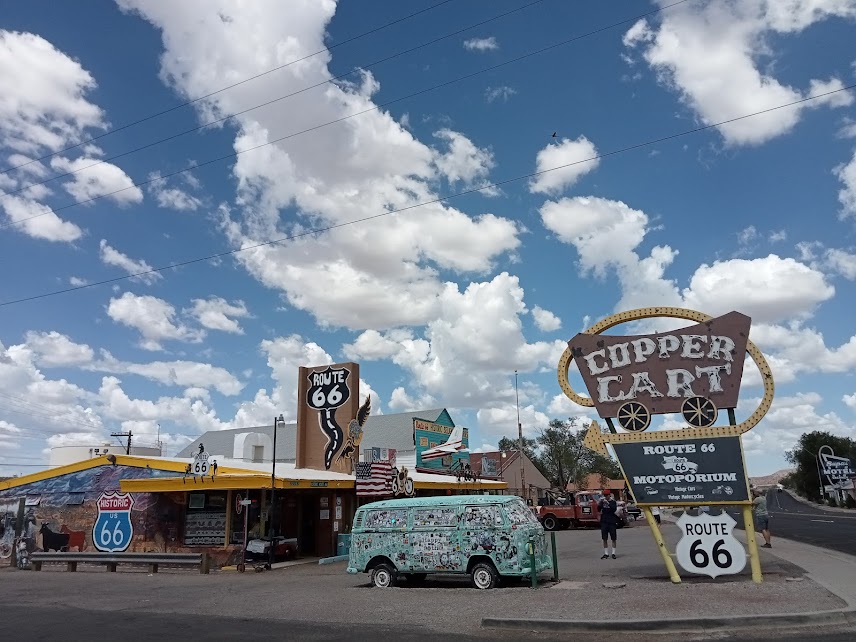 But when I left my children and my husband for two weeks, I had no idea how far my mourning would progress… In fact, it was halfway through my stay, in the middle of Monument Valley, that I realized that my mourning had ended and that I now had to accept this while continuing to achieve my dreams without any guilt!
If you follow this blog you know that some posts are automated and come from different sources like parenting blogs. Today I decided to completely monopolize this blog that I bought last January when I was halfway through my mourning by removing the plugin from articles from elsewhere. From this article, you will only see my posts there. Authentic, unpublished articles on my life as a mother, wife, therapist and eternal parent (for my children, for those of others, for my friends…) that's what you'll get here.
The first stop of my trip, after an 11:40 am flight, was Los Angeles, a city I hadn't set foot in for 20 years! And once again I fell in love with the place and people! But as soon as I arrived at the airport, I also received a real strong sign from my guardian angel! I will tell you in the next article.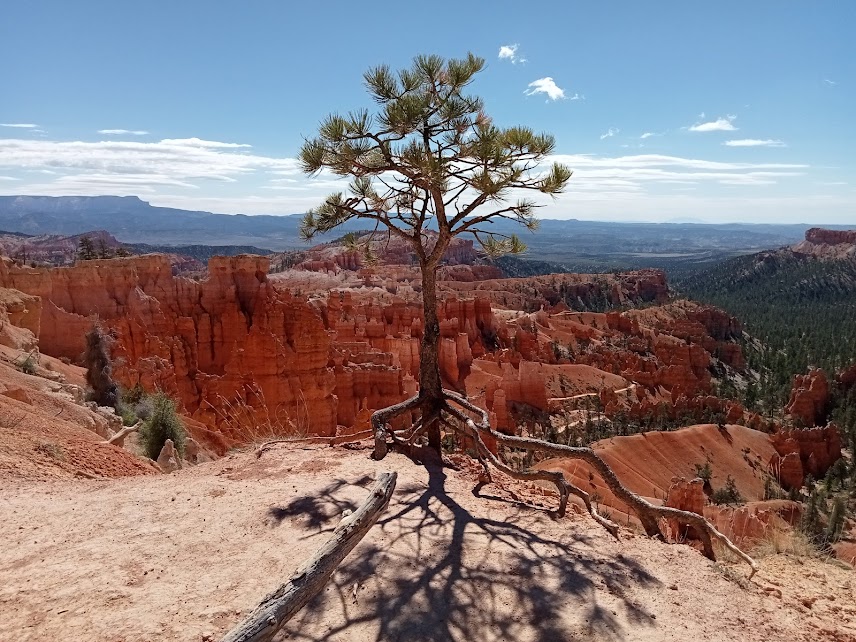 Over these weeks of travel, I have developed a long distance relationship with my children that I had absolutely no idea. With the jet lag I suddenly became aware of the length of their days and the fatigue felt due to jet lag and very short nights, helped me better understand my children who are so small in a huge world, same way that I felt tiny facing the Grand Canyon or Monument Valley!
In this series of articles I will tell you about my incredible road trip as well as the encounters I had on the road. You will learn how I managed to create interesting contacts while managing my sensitivity as well as possible. But above all, you mothers will understand that a break at the end of the world can regenerate you, if this break is not useless and superficial, if it remains useful and spiritual.
Follow this series of articles to discover everything that can happen to a mom alone among the Mojaves, the Mormons or on the famous Road 66!
See you soon with the first episode of "Mom Went On A Road Trip Alone In The USA!"