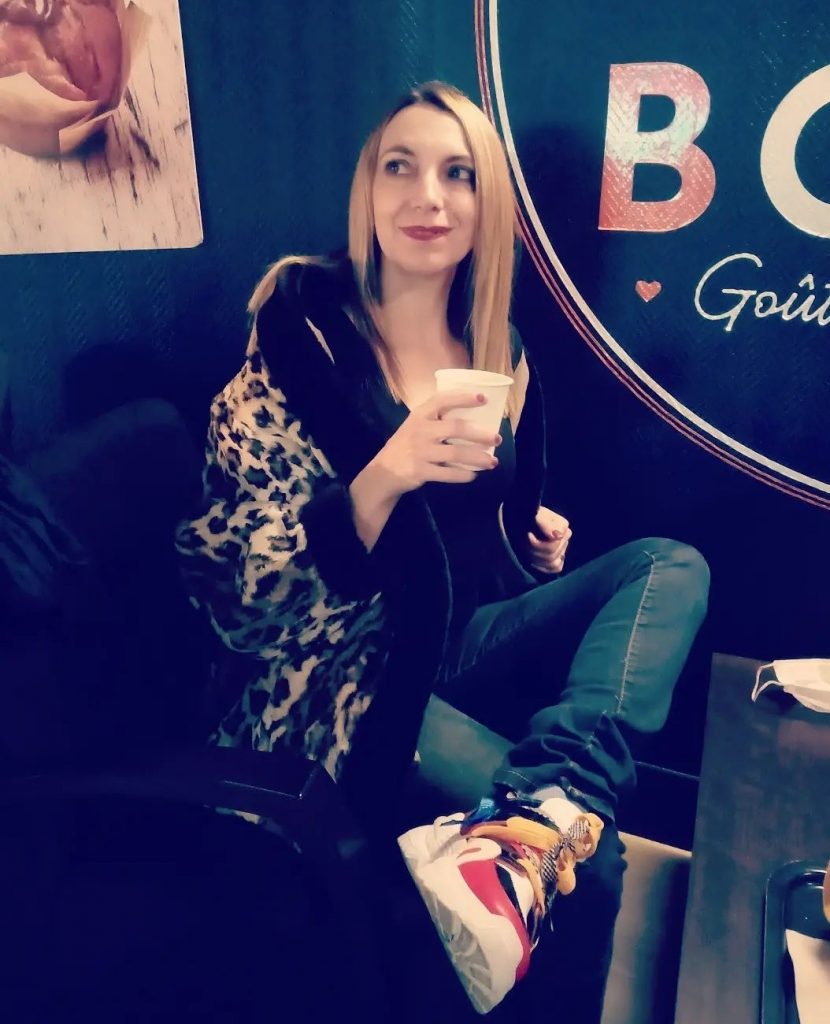 I'm Céline, a french mom of two (5 and 16), a certified therapist and a mompreneur. Aceparents is my third blog. I ran personal development and beauty blogs for over 10 years and worked for many magazines before becoming a therapist. At 45, I decided to blog about the topic I know best: parenting! I am certified in many areas such as Relaxation Therapy, Coaching, but also Autism and Child development. I also work as an Emotions Management teacher in high schools.
I am proud to be a mommy blogger!
Welcome to AceParents.com. Here you will find a wealth of information about parenting. We have tons of videos, articles, tips, and advice. All found in one place!
LOVE PARENTING?
Parenting is the greatest and the more important job of a lifetime!
AceParents.com supports all parents to develop and increase their parenting skills! This blog is dedicated to provide quality tips and articles to support pregnancy, parenting and much more! I write each of my articles in a loving and empathetic connection with my readers collaborating with parenting experts. Enjoy!