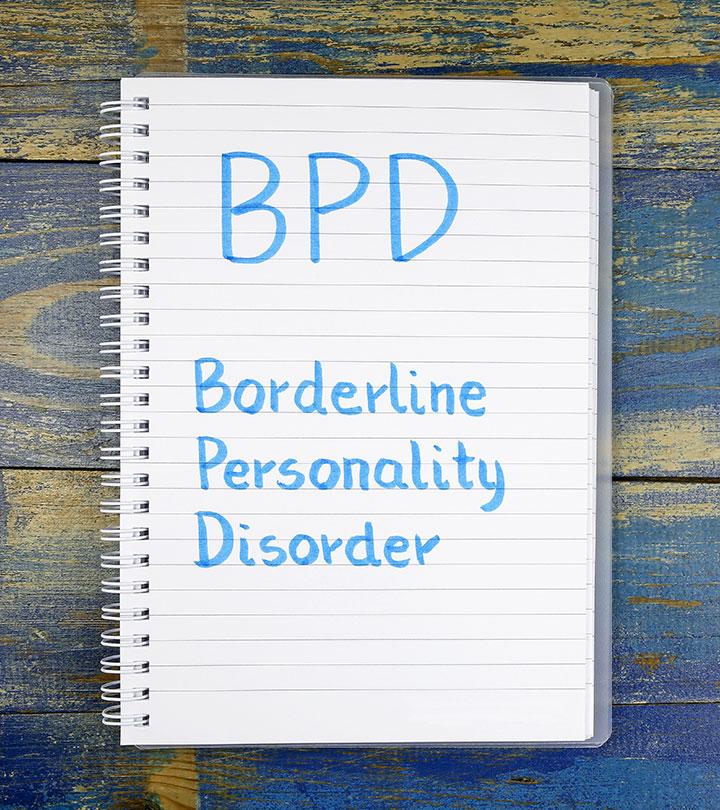 Borderline personality disorder (BPD) is a mental health condition characterized by extreme emotions, impulsive behavior, severe problems with self-esteem, and challenges in forming long, stable, and strong relationships with others (1).
The signs and symptoms of BPD most often appear in childhood, but the problems begin to arise in teenage or adulthood. Read on as we discuss the causes, symptoms, diagnosis, and treatment of BPD in children.
Causes And Risk Factors Of BPD
The exact cause of BPD is unknown. Problems with chemicals in the brain responsible for mood regulation might trigger the development of BPD (1).
The following factors may put a child at a higher risk of developing BPD (2).
Symptoms Of BPD
Some mood swings and behavior changes are normal and happen with everyone. But for people with BPD, these problems are severe, repetitive, and may cause a disturbance with routine life. Some common symptoms of BPD include (1) (2).
The following symptoms may also be seen-
Complications Of BPD
People with BPD may also have other mental health disorders such as depression, bipolar disorder, attention-deficit hyperactivity disorder (ADHD), substance use disorder, or eating disorders. Children with BPD may also have suicidal tendencies (2) (3).
Diagnosis Of BPD In Children
There are no specific blood tests or brain scans to diagnose bipolar disorder in children. However, the healthcare provider may advise these tests to rule out other conditions. A pediatrician and child psychologist will thoroughly analyze your child's symptoms to arrive at a BPD diagnosis. To be diagnosed with BPD, the child must exhibit at least five of the symptoms mentioned above before reaching adolescence (2).
Treatment Of BPD In Children
The treatment of BPD can be a little difficult, and it is not uncommon for the symptoms to return. Moreover, children with BPD may also have disturbed relationships with their counselors and doctors. However, the treatment is long and eventually helps reduce the symptoms, avoid harmful behaviors, and help your children manage their emotions better. The treatment may include one or a combination of the following (1).
A counselor plays a vital role in treating BPD in children. However, children with BPD may like their counselor one day and may hate them the other day. The children may develop more hatred for them, especially when the counselor asks them to change their behavior. A counselor specializing in dialectical behavior therapy (DBT) can be instrumental in treating this condition.
Antidepressants, anti-anxiety medicines, mood stabilizers, and antipsychotics in combination with counseling and therapy can help treat BPD in children.
Sufficient sleep, healthy diet, regular exercise, and abstinence from drugs and alcohol can help reduce stress and anxiety. It reduces the frequency and intensity of symptoms of BPD in children.
Ways That Help A Child Cope With BPD
The following tips may help you support your child with BPD.
The treatment of BPD is a lengthy and time-consuming process. Patience and perseverance are required to get results of the treatment of BPD. Since the diagnosis of BPD in your child can be overwhelming, seek help from local or online support groups. Consult your healthcare professional if you notice any abnormal, especially suicidal thoughts or behavior in your children.
References:
MomJunction's articles are written after analyzing the research works of expert authors and institutions. Our references consist of resources established by authorities in their respective fields. You can learn more about the authenticity of the information we present in our editorial policy.
Recommended Articles
The following two tabs change content below.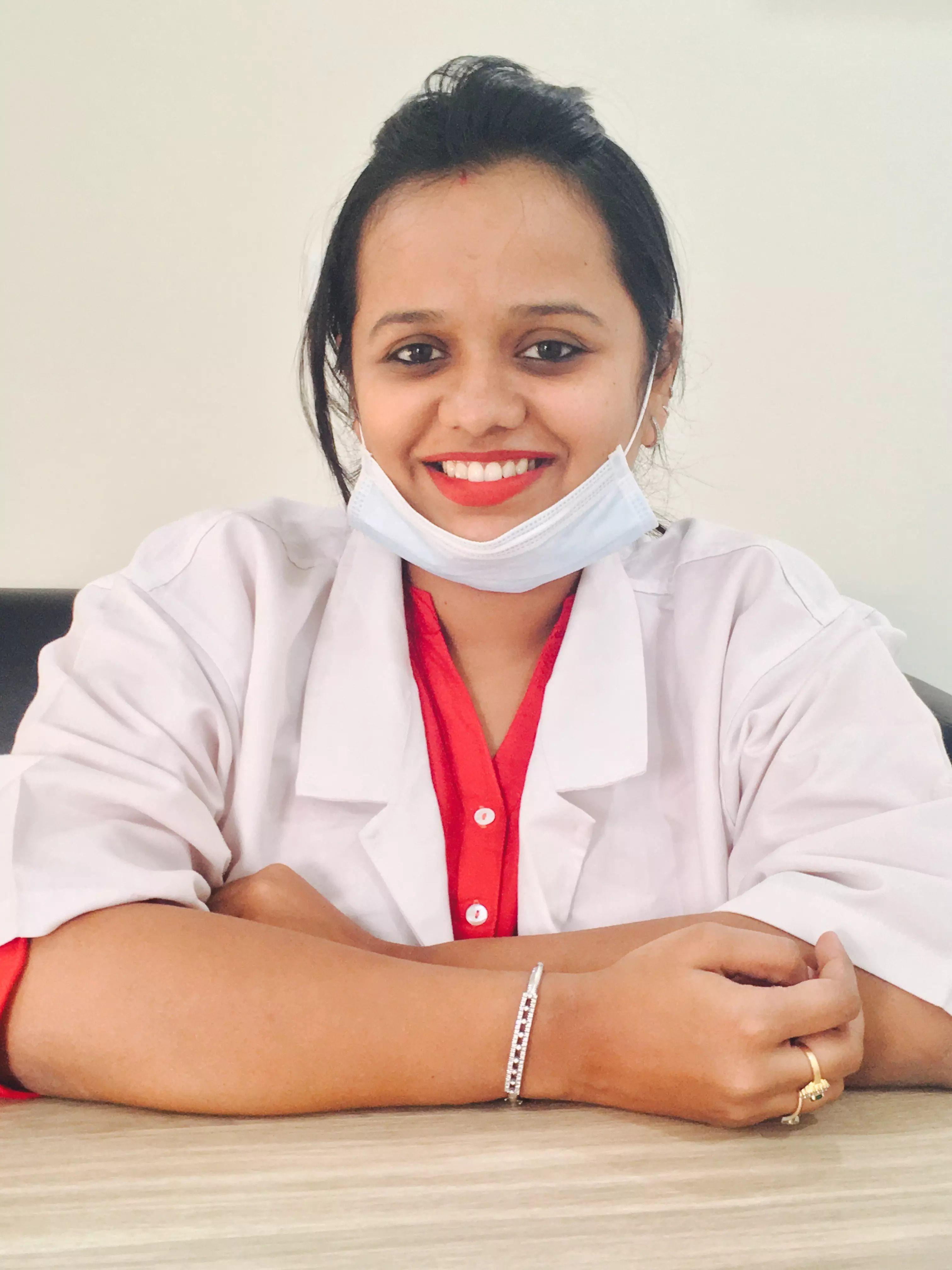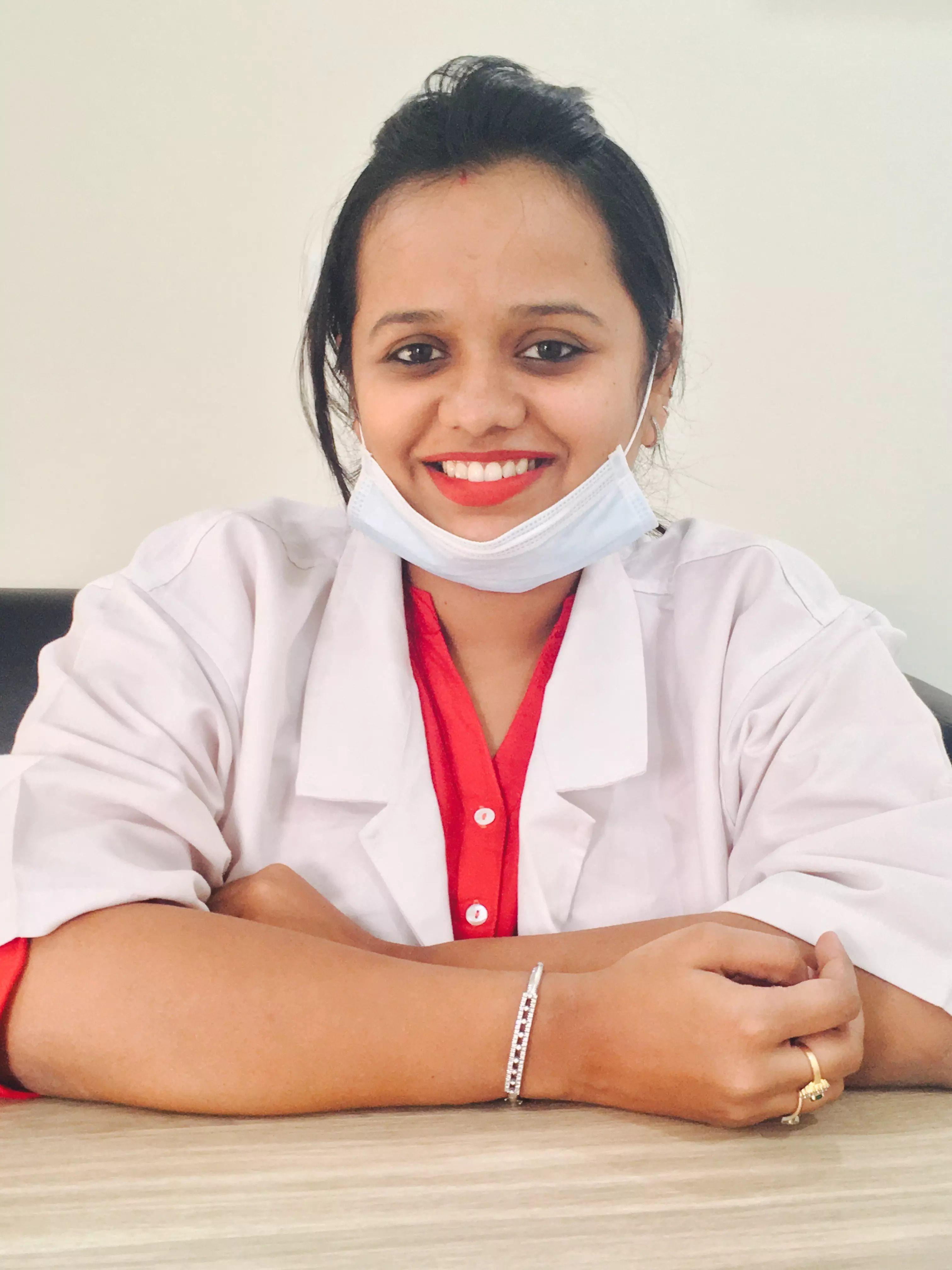 Dr. Ritika Shah is a dental surgeon with more than seven years of clinical experience across various cities in India. During her clinical practice, pediatric dentistry was her particular area of interest, and she constantly thrived to inculcate the latest advancements in the field of dentistry into her practice. Dr. Shah's deep interest in the well-being of babies and children… more